We are key partners in the mobility of the Portuguese.
Message from the President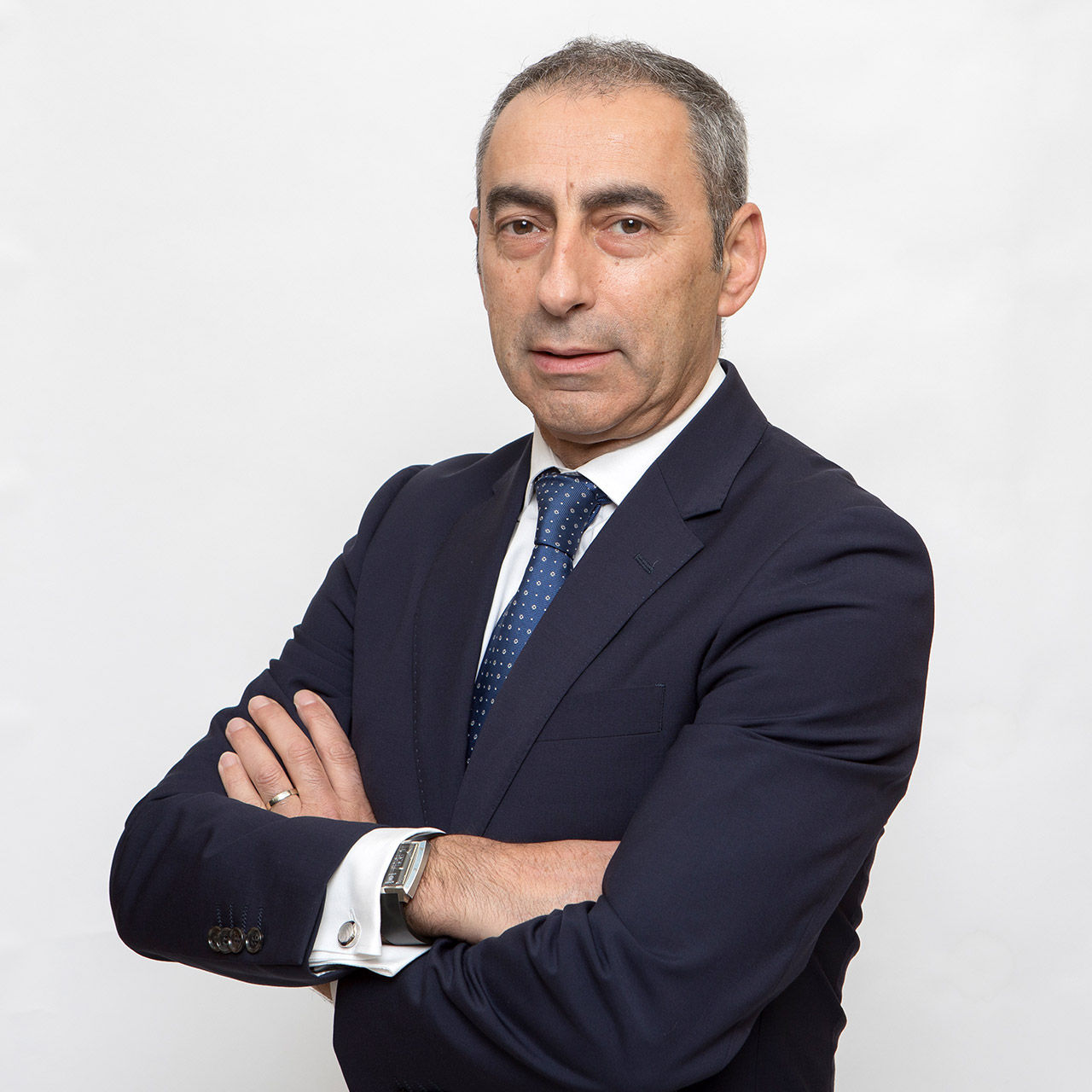 With the current renewal of the APCAP website, with the presence on the LinkedIn social network and with the beginning of the periodic edition of a news bulletin (newsletter), we have concluded a first phase of rapprochement between the 24 members. On the one hand, exchange of experiences and knowledge sharing are promoted; on the other hand, APCAP is opened to our customers, making them aware, in an open and faster way, of all the news that the 24 concessionaires and sub-concessionaires in Mainland Portugal, Madeira and the Azores, responsible for a network of about 3600 km, provide day-to-day management of an important part of the mobility of the Portuguese.
In a period of great uncertainty, experienced with the Covid-19 pandemic, with brutal drops in traffic, all members performed the public service to which we are obliged in an exemplary manner. We have never neglected the high standards of operation and maintenance, despite the imbalances generated. It is now important to be able to make the best use of our excellent motorway network and thus help to recover the country's economy and minimize everyone's effort.
These moments are also opportunities to accelerate change, in this case of themes such as sustainability, electric mobility, intelligent systems or the connection of our motorways and bridges to other modes of transport. We are prepared to ensure the important role that our road infrastructure plays in Portugal's mobility.
Object of the Association
The governing bodies are in the 2019-2021 term. The board of directors is composed of 9 members representing all associates with voting rights.