We are key partners in the mobility of the Portuguese.
Message from the President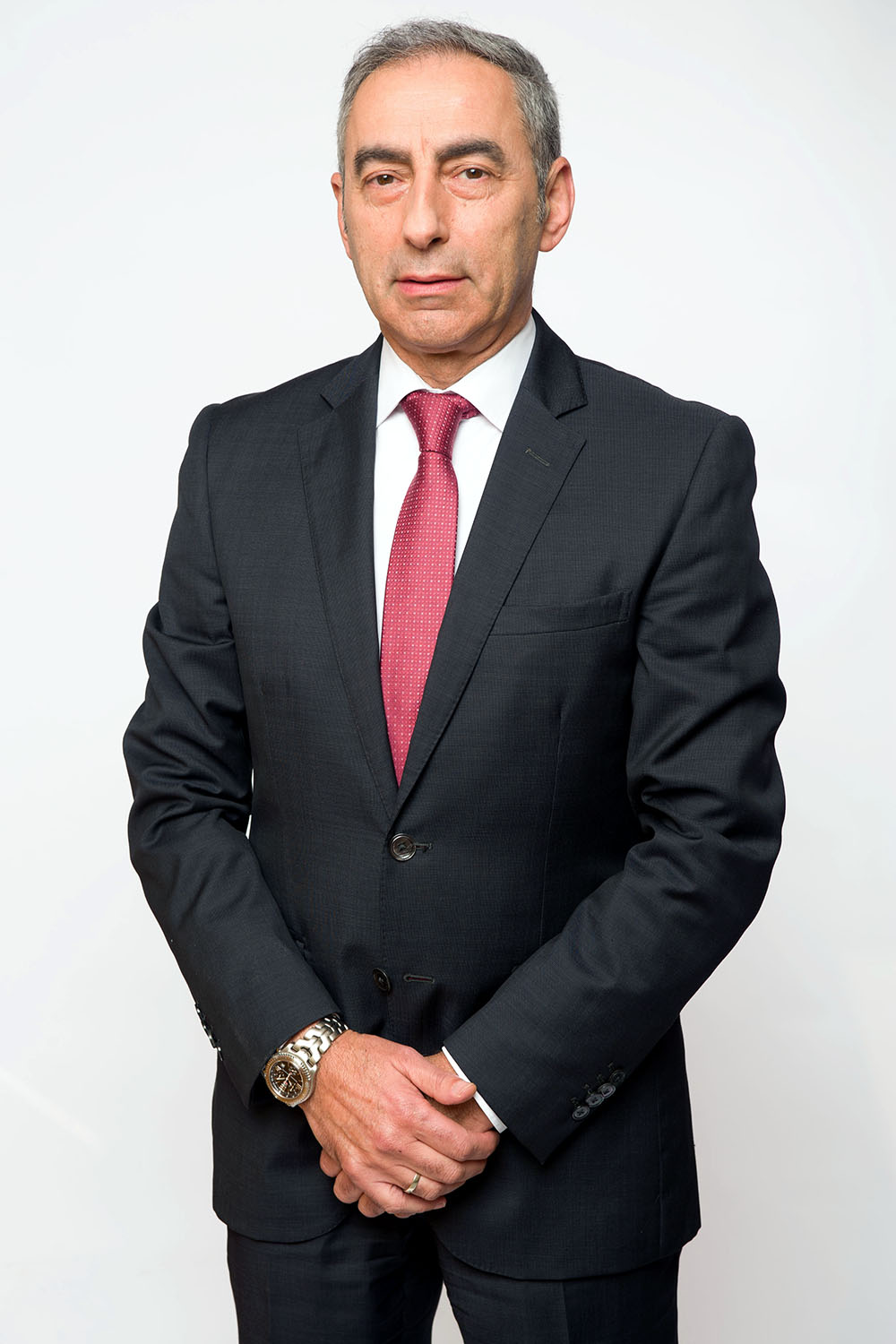 Highways and the challenges of a sustainable future
At the start of a new year, in which APCAP hosts the presidency of the European association ASECAP, and with the hope that this will be the year of post-pandemic economic and social recoveries, it is important to rethink ambitions for the coming period.
APCAP has just turned over 20 years of existence, during which it has put into service more than 3,600 kilometres of high-capacity and high-quality routes, keeping high standards of operation and maintenance and decisively contributing to the mobility of the Portuguese and the country's economic and social development in recent decades.
The main role of the road infrastructure in mobility in Portugal and also in Europe cannot be forgotten and will be fundamental for us to reach the ambitious goals launched by the European Union in terms of carbon-free gas emissions in 2050.
The path we are preparing is based on three fundamental pillars: Promoting Road Safety, Contributing to Combating Climate Change and Promoting Sustainable Mobility.
Road safety challenges remain at the order of the day. We cannot aspire to be more sustainable if we do not drastically reduce the number of victims that occur in road infrastructure, even though highways are much safer than simple roads or city environments.
The fight against climate changes should be done with the implementation of greener, safer and innovative transport, preparing the infrastructure for alternative fuels. But it is also very important to adapt our assets to climate change and increase their resilience to more violent natural phenomena.
Finally, the acceleration of the digital transition and sustainability in our operations will allow the integration of new types of mobility in our network and the complementarity with other modes of transport, namely autonomous.
We are ready for these transformations, which will lead us to a more sustainable Europe, believing that our industry should play a very important and comprehensive role in the mobility of the future.
Object of the Association
The governing bodies are in the 2022-2024 term. The board of directors is composed of 9 members representing all associates with voting rights.