For most drivers, driving is something natural. Whether in short or longer distances, an unforeseen event may arise at any time. Simple behaviors and procedures, that any driver can adopt, guarantee not only his safety but also the safety of others.
In Portugal, we have a saying: 'Mais vale prevenir do que remediar' (prevention is better than cure). Preventive maintenance is simple to do and may avoid major malfunctions. Know what you can do in different situations.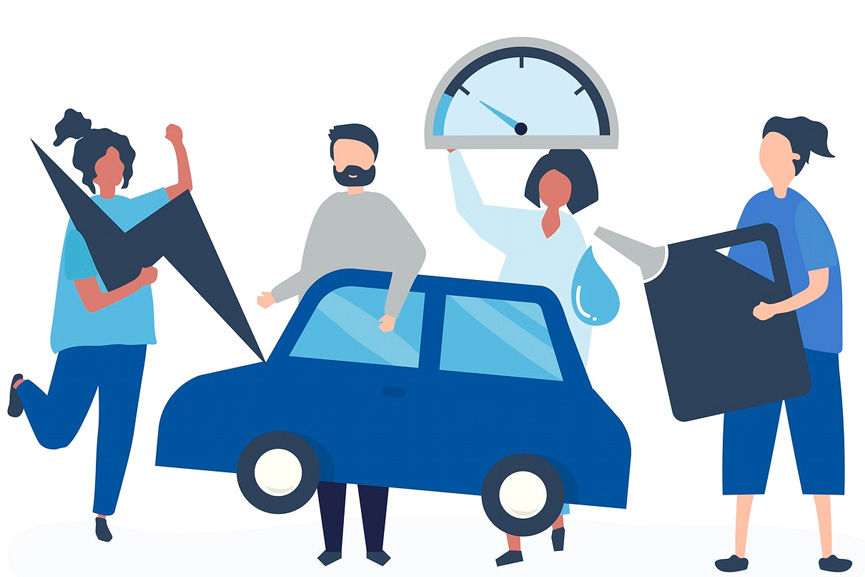 During the trip, check regularly
Periodically (at least once a year)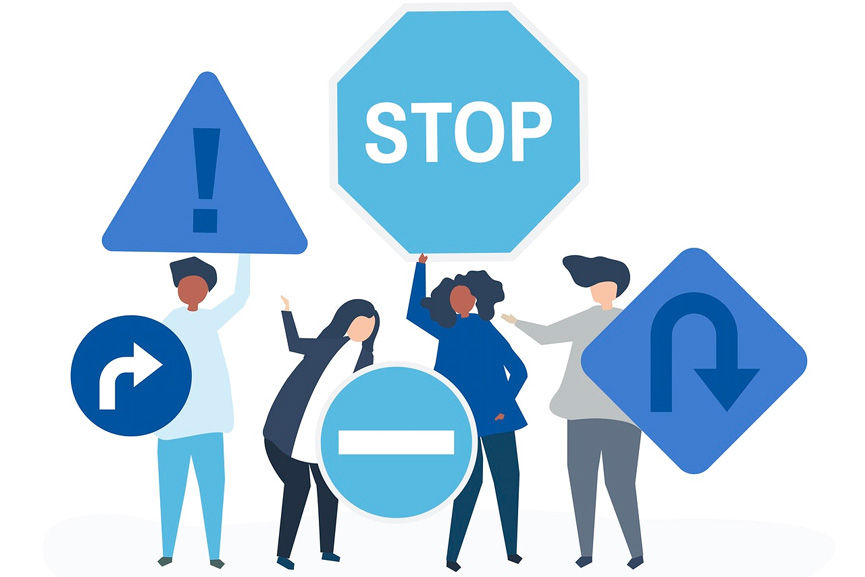 Be responsible and don't put yourself or others in danger. Adopt cautious and defensive driving to safely reach your destination.
In case of Accident or Breakdown
Know what to do in case of accident or malfunction. Follow our recommendations to avoid more serious situations.